Hello, my name is Dave Schaefer. This is my site. But that isn't my computer. Or pen.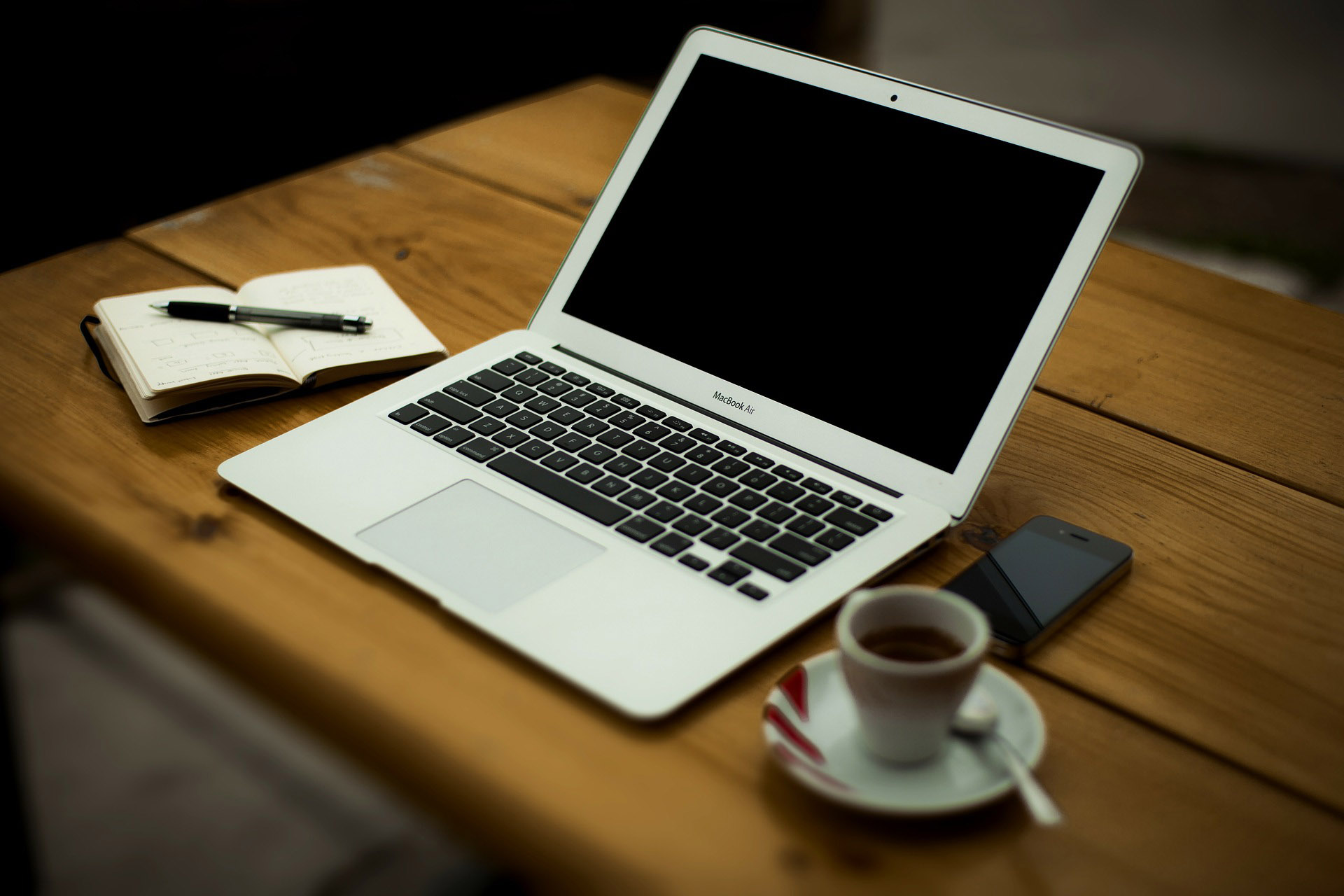 Your web site is either helping or hurting your business. Research shows that helping is better. I can make sure your web site helps.
What about future customers who are looking for what you have to offer, but don't know you by name yet? Having them find you via Google and other search engines sure would be helpful, too, right? I can help make that happen.
Waiting (hoping?) for your customers to come back is a helpless feeling. What would really be helpful is being able to reach them where they are already online—places like Facebook, YouTube and other social media. I can even help you tweet! (OK, one step at a time.)
Get Started